Team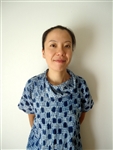 Dr. Kei Otsuki
Principal Investigator
Dr. Otsuki is an assistant professor of International Development Studies at Utrecht University, specialised in development sociology and sustainability research. She contributes her expertise on critical approaches to international sustainable development and land-infrastructure relationship in the global South, including Mozambique, to the project.
Read more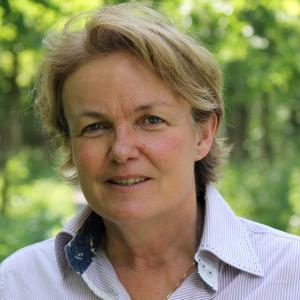 Prof. Annelies Zoomers
Co-investigator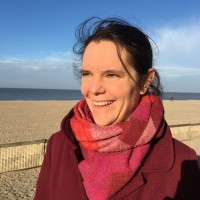 Dr. Griet Steel
Co-investigator
Emilinah Namaganda
PhD researcher
Emilinah Namaganda conducts her PhD research within the project at Utrecht University. She has a background in environmental science specifically in relation to land and water governance, and has worked extensively in Eastern and Southern Africa. Emilinah's focus is on the role of maps in framing dominant narratives of land acquisition and community counter mapping efforts.
Read more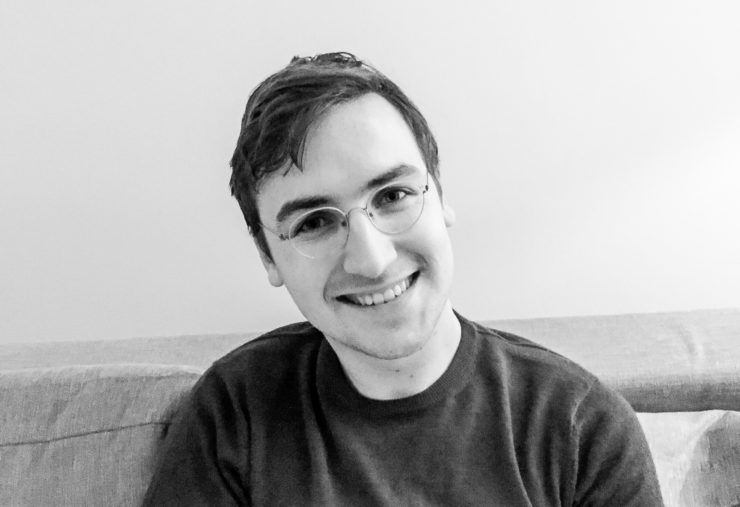 Ruud Bosch
PhD researcher
Ruud Bosch is another PhD researcher within the project. His background is in development geography, having researched community organisation in the context of urban and rural investments in different locations in the global South. Ruud will explore how a shared sense of place (or lack thereof) affects the collective efficacy of resettlers in Nampula and Nacala.
Read more